ACCESSORIES
WISEMEAL Frosted Pint Glass, 16oz
Frosted pints are very versatile – you can sell them individually as personalized items or in bulk as custom drinkware for hospitality businesses. These glasses come in one size: 16oz (0.47l). The frosted matte finish, complemented by your original designs, will make them stand out in any setting. Your artwork will be printed in high-resolution and have a semi-translucent look.
.: Material: 100% glass with a matte frost finish
.: One size: 16oz (0.473 l / 1 pint)
.: Semi-translucent print
.: Blank product sourced from China
.: Dishwasher safe
Share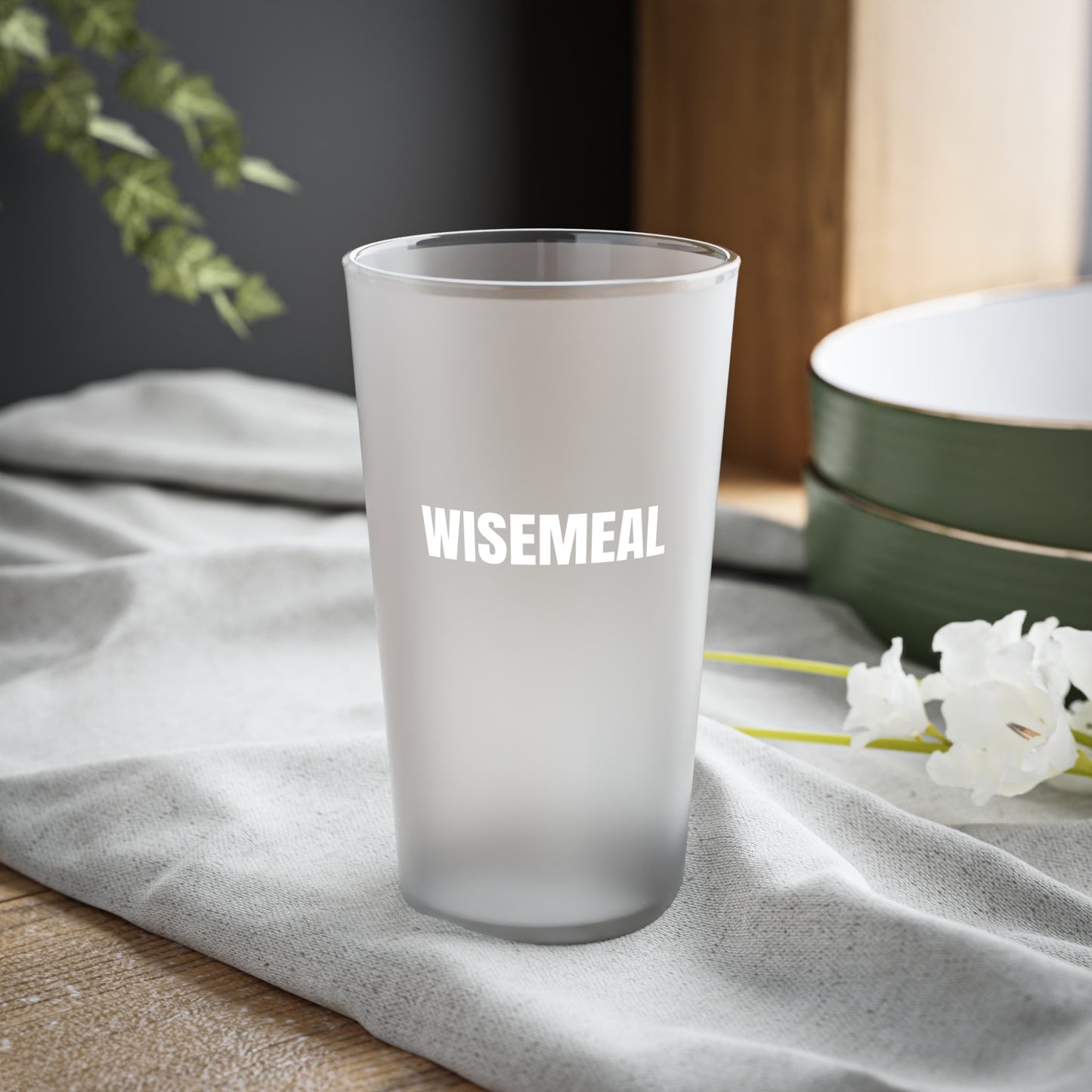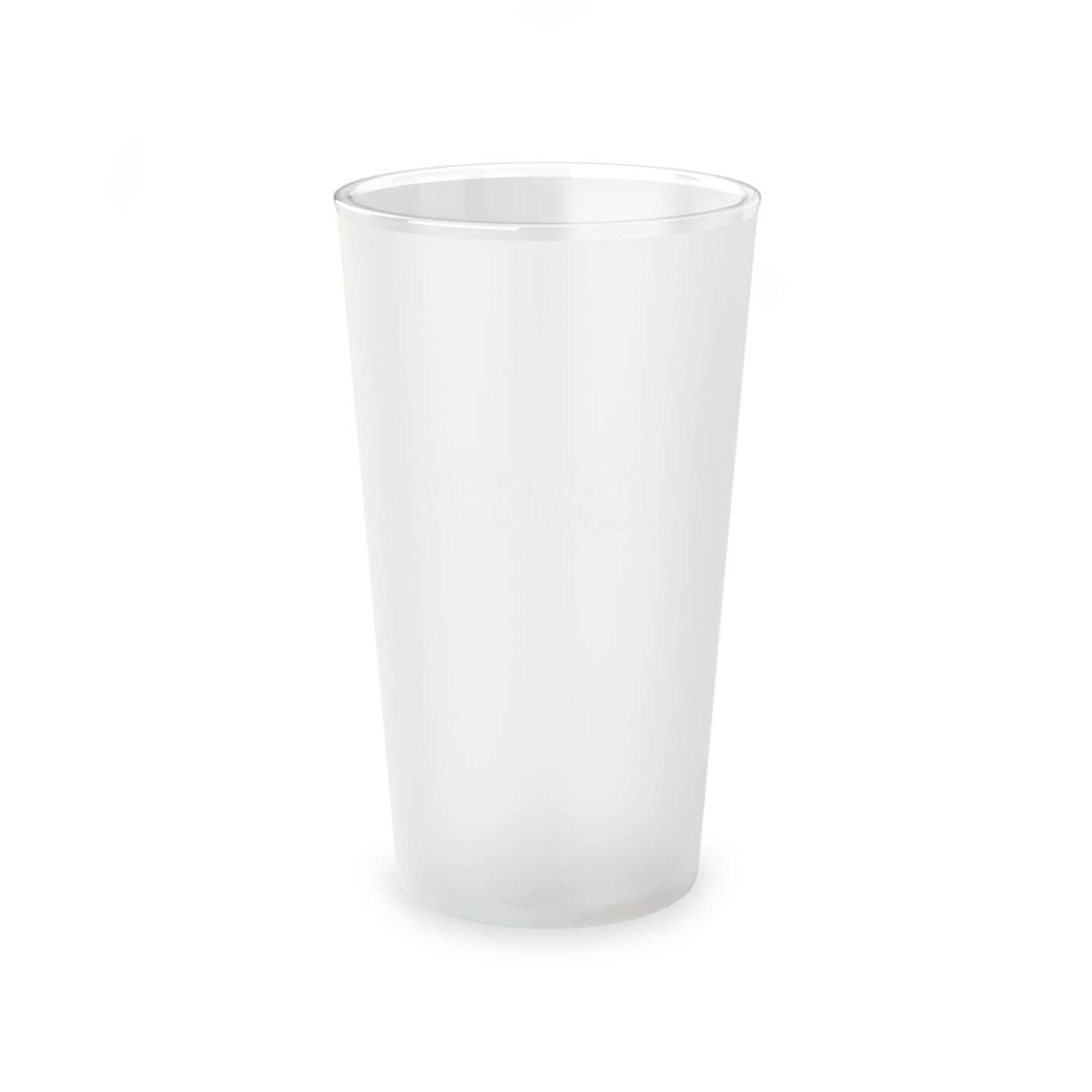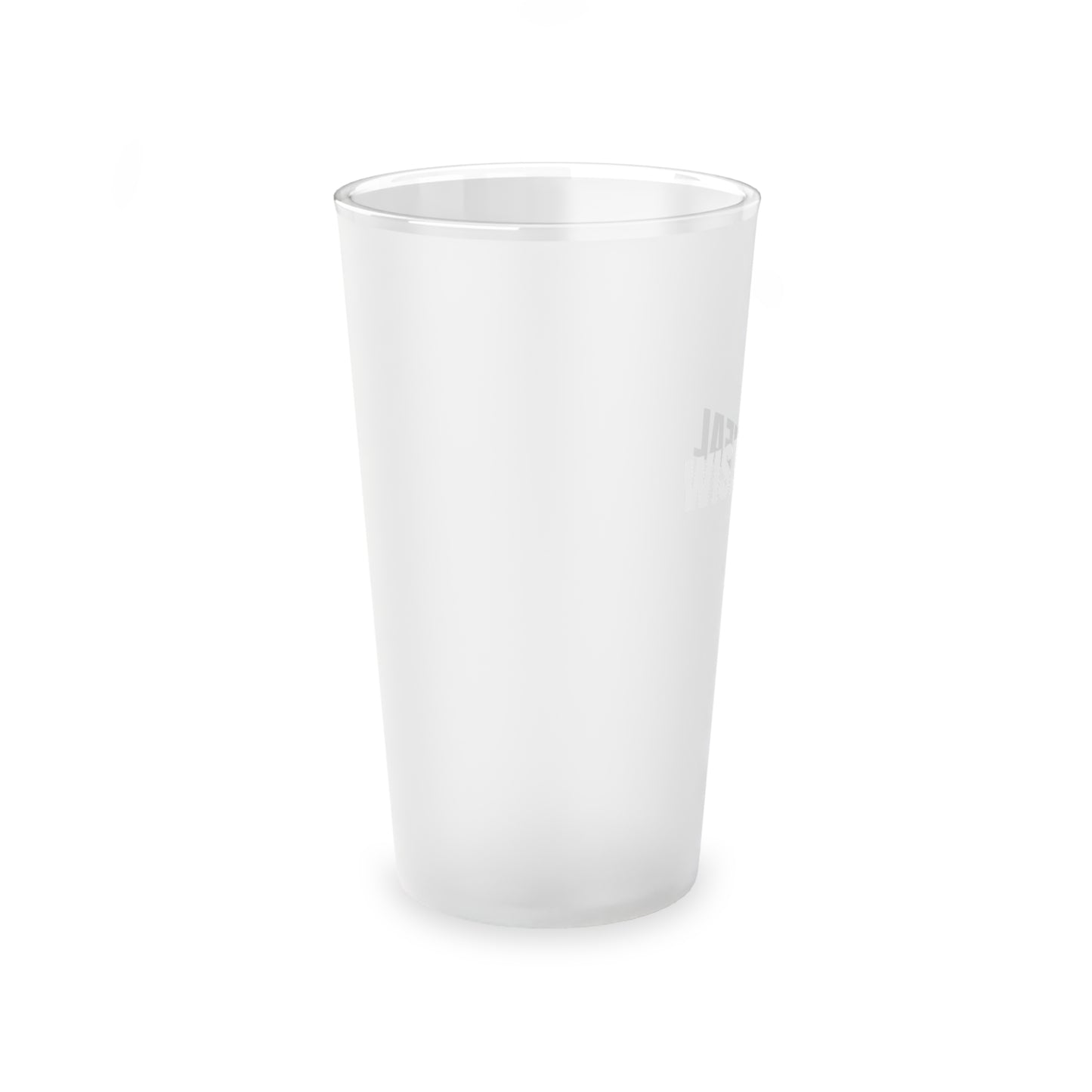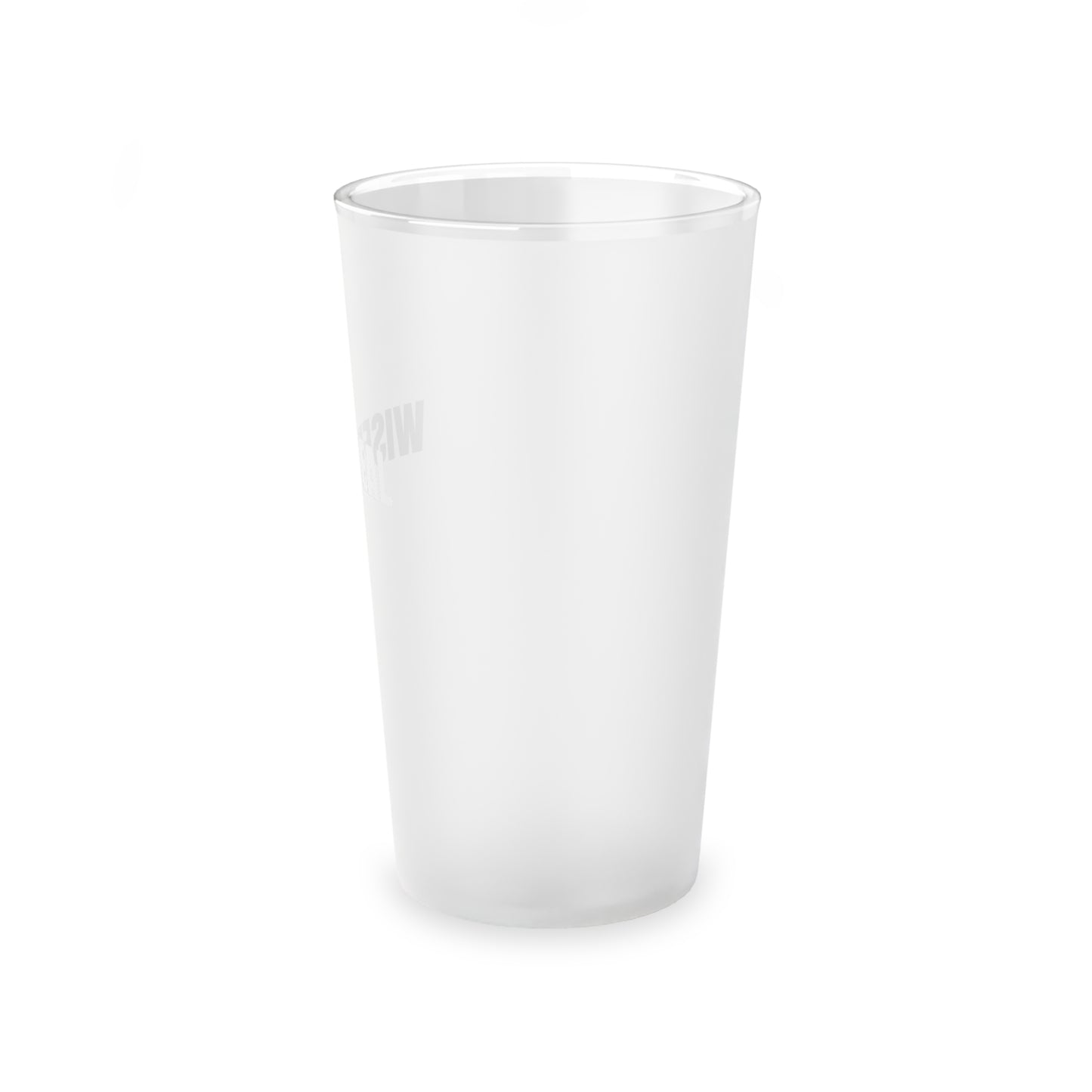 Be Wise, Embrace Green
We welcome you to a world of conscious living. At WISEMEAL, we're not just offering wise food products; we're inviting you to embody sustainability. Explore our range of cotton tees, glassware, totes, and glass bottles – handpicked for sustainability and style. Less time and product waste, more impact, and a future that shines brighter with every #wisechoice.