Don't overcomplicate healthy life. Join and let WISEMEAL be the beacon that guides you home.
#KeepHealthySimple
Let's make life wiser, one meal at a time. 
MEET THE FOUNDER:
I still want You to cherish the warmth of the classic food choices that gather us around a table filled with love. But we all know that life doesn't always grant us that luxury. In those anxious times, when the world asks too much, WISEMEAL will have your back. It's a promise.
Through sacrifice and risk, #WISEMEAL is born—a comprehensive, plant-powered meal mix brimming with necessary nutrients and it's ridiculously easy to prepare. It's your go-to for a #healthy meal on the fly, no matter where you are.
WISEMEAL is made especially for #ambitious people like You, because I know you're all about those #wisedailychoices. Now, I share this wisdom with you, for you.
Join me, and let WISEMEAL be the beacon that guides you home or give Your more time and space for things that really matters most.
Share Your story
Get To Know The Journey to WISEMEAL
A Dream in the Making

In the heart of a bustling city, inside the walls of a modest home filled with the laughter of family and echoes of dreams, I, Liena, stood as a mother, an ambitious specialist, and an active social figure. But behind that radiant smile and confident demeanor was a woman wrestling with an unquenchable desire to create something meaningful, something extraordinary. I was driven not just by passion but by a need, a calling, to make lives wiser, healthier, and more fulfilling.
The Challenge of Everyday Life

Years of relentless toil in a relentless world had taught me the unforgiving truth: the chaos of daily life can devour the very essence of well-being. As a working mother caring for my family, striving to make an impact in my community, and wearing countless hats, I saw how the frantic pace of life led us to make unwise choices.
The Sacrifices and Struggles

Breakfast was often sacrificed on the altar of urgency, lunch was postponed until the red signal flashed in my brain like a lighthouse in a storm, signaling a crisis. The hunger, the fatigue – they would often be silenced with a handful of chocolate, like a temporary patch on a leaking boat. And come evening, with the hectic day weighing down on my soul, there was no energy left to think about healthy meals. I needed something fast, something satisfying, but it was always at the expense of my well-being.
A Journey Towards Wellness

I've wandered the path to health many times, straying and stumbling because the green salads, though tantalizing, left me unfulfilled, always yearning for more. It was a dilemma that gnawed at me, day and night, until I could no longer ignore the call to action.
Investing Everything, Gaining Purpose

The vision was clear, but the road was fraught with challenges. I poured all my savings, every penny earned over many hard years working 2 to 3 jobs at the time, into this dream. I invested countless sleepless nights, risking everything for something I believed could change the day for many of us. With unwavering dedication, I sought solutions, delving into research, meeting experts, and opening myself up to the unknown.
The Birth of WISEMEAL

I was lucky to find a partner - a wise food technologist; together, we embarked on a journey that spanned hours, days, months, experimenting, failing, and triumphing until finally, we created WISEMEAL. Six dry mix recipes for functional meals were born, crafted with a deep understanding of the needs of ambitious people like you and me.
More Than a Meal, a Way of Life

WISEMEAL is not just food; it's a way of life. It's the embodiment of love for those hard-working souls out there in hospitals, those devoted family caregivers, those relentless entrepreneurs, and all the warriors fighting the daily battle of life. It saved my days, made me more effective during the day, and it let me save time for things that matter the most, and I knew that it could do the same for countless others.
The Symphony of Nourishment

With WISEMEAL, I offer you more than a meal. WISEMEAL is my answer to the cries of the weary, the busy, the ones who stand at the crossroads of ambition and well-being. It's a symphony of plant-rich, nutritious functional meals, crafted not just to fill you but to fulfill you. It's an embrace that wraps around you, comforting you with the knowledge that anxiety and stress no longer hold dominion over your days.
A Faithful Aly towards ambition

Imagine waking up late, the clock ticking like a drumbeat in your ears, the rush of an upcoming meeting pulling at your nerves. Or those long, endless hours on the road, when hunger gnaws at your very soul. In those critical moments, WISEMEAL is there, not just as food, but as a faithful friend, a guardian that understands the rhythm of your life.
An Embrace of Well-Being

It carries within them the lightness of being, a nurturing touch that transcends mere sustenance. They give you buoyancy, both physically and mentally, lifting the heavy fog of anxiety and ushering in clarity that empowers you to face life's demands with grace and vigor. We still cherish the warmth of family meals, the classic food choices that gather us around a table filled with love and laughter. But I know, and you know, that life doesn't always grant us that luxury. In those desperate times, when the world asks too much, WISEMEAL will have your back. It's a promise, a vow, an understanding that I extend to you from the very core of my being.
Focus Boost Cacao Meal
Price
€38,90 EUR
€35,90 EUR
Unit price
par
Special offer
Sold out
View full details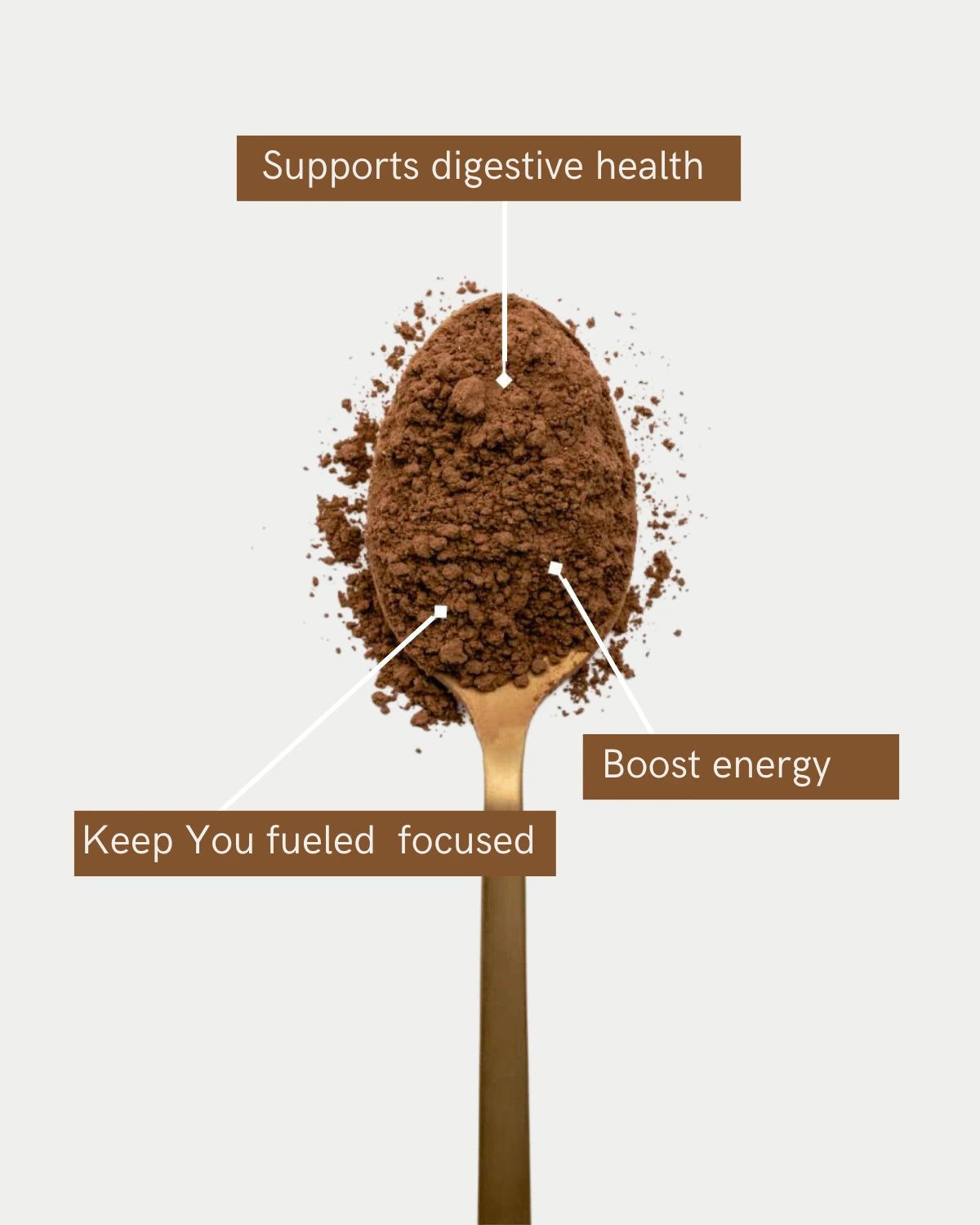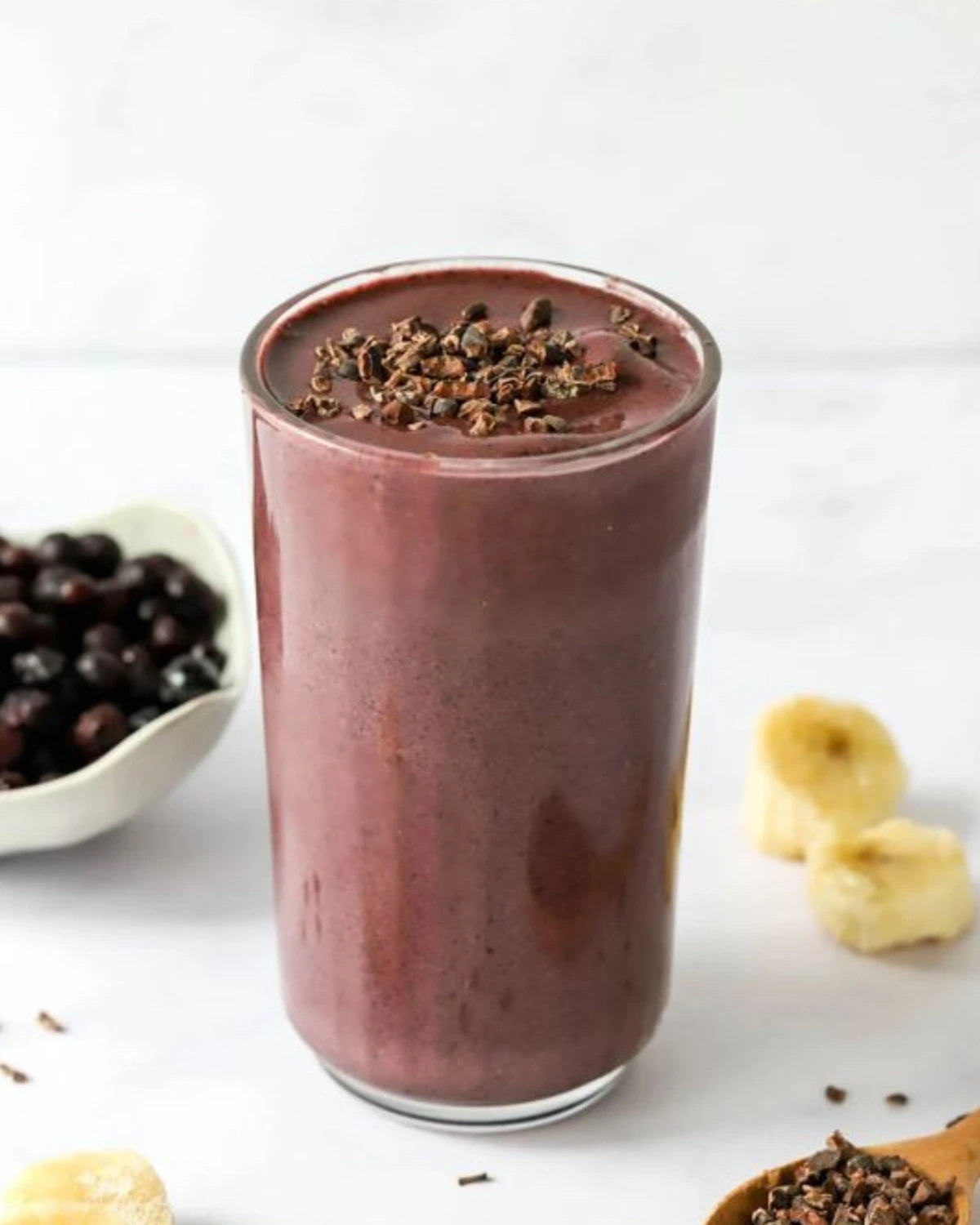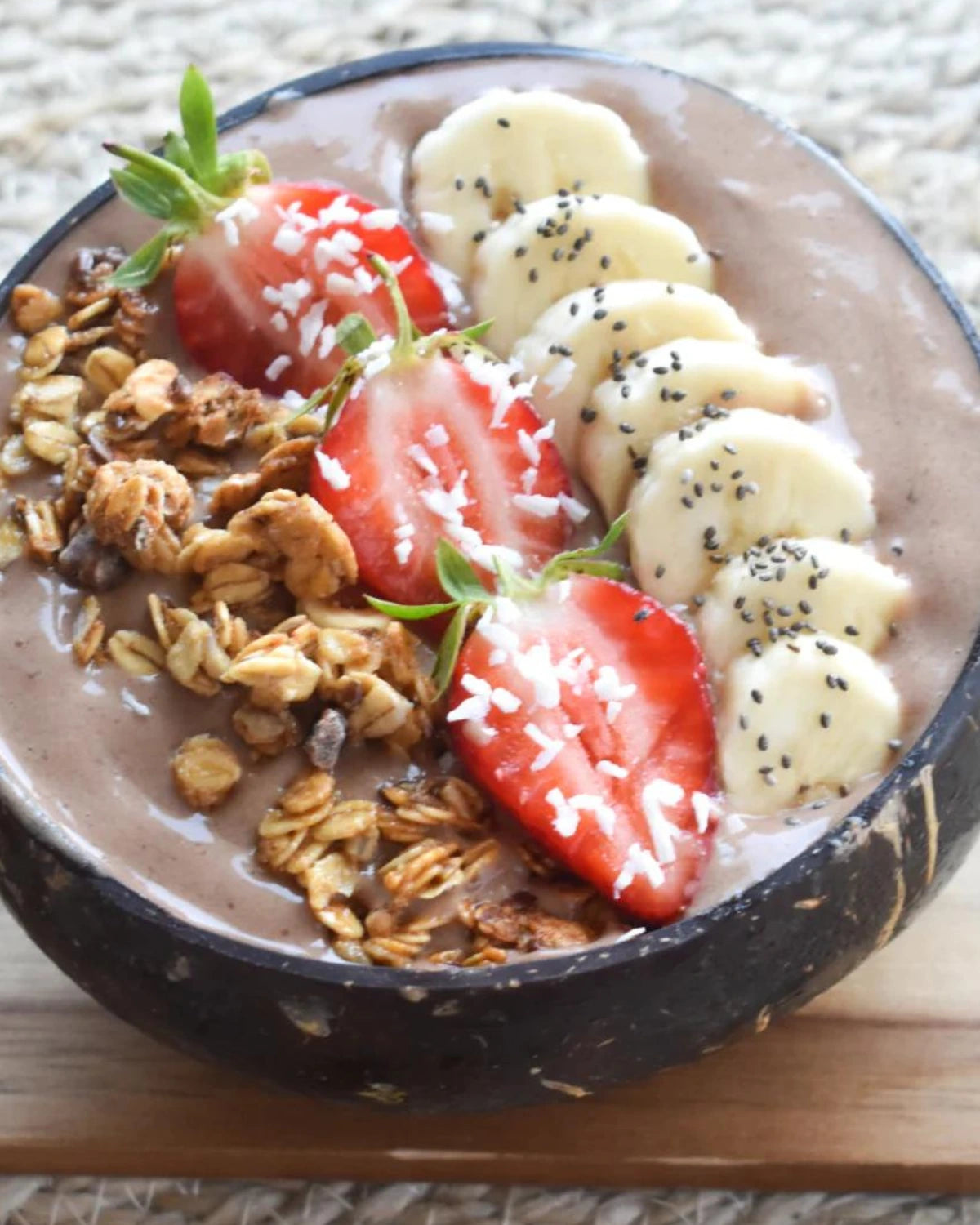 Why to choose WISEMEAL?
Fibre for satiety up to 5 hours
With WISEMEAL, you're getting more than just a snack; it's a complete meal that keeps you satisfied for up to 5 hours! Packed with fibre for a fulfilling the day.
Plant-Based
Get a whopping up to 20g of high-quality protein from entirely plant-based ingredients.
Ready in no time
We've leveled up the game with a much smoother texture and amped-up flavors. Enjoy nutrition that tastes great too!
All Your body needs in a meal
Perfectly balanced to give you all the 20+ essential vitamins and minerals your body needs. We've got you covered with essential fatty acids from omega-3 and omega-6, plus monounsaturated fats.
DISCOVER THE WISE RECIPES
When every minute counts, use some of our day saving recipes to get Your extra energy in no time and effort: