ABOUT WISEMEAL
WISEMEAL is revolutionizing mealtime for busy people.
It's a compleate plant-rich solution designed to keep your body and schedule in sync with just three simple steps: grab, mix, and you're ready to go in less than 60 secends. And the best part? It has a long shelf life without needing refrigeration, making it easy to carry with you on the go.
With its SIMPLE + QUICK + EASY routine and natural ingredients, WISEmeal is not only smart but also a better everyday choice that is here to stay!
Clean and nutritious, WISEmeal provides everything
your body needs:
Vitamins
Protein
Minerals
Fibre
WISEMEAL BENEFITS THAT APPEAL TO THE AMBITIOUS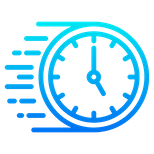 WISEMEAL - Your Shortcut to Success!
Hey, achiever! We get it, your dreams are big and your time is precious. That's why WISEMEAL is here – quick prep, full nutrition.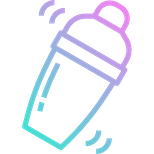 WISEMEAL - Your Adventure Sidekick!
Hello, explorer! Life's a ride, and we want you to enjoy every moment. WISEMEAL is your pocket of goodness, wherever you wander. Whether it's work, play, or the great outdoors, your nutrition is covered.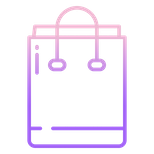 WISEMEAL - Your Everyday Boost!
Hey, go-getter! Your ambitions are your superpower, and we're here to back you up. WISEMEAL is your secret weapon for busy days – quick, easy, and nutritious.
CONVIENT MEAL IN LESS THAN 1 MINUTE
ridiculously easy to prepare in 4 steps
1
Pour the dry
mix (+/-82g) in a jar or shaker bottle

2
Add 400ml (or more) plant milk, water or yogurt

3
Stir/shake it for 1 minute and the energy rising
4
Add some nuts, berries or fruits & enjoy a fully nutritious meal!
WE ARE SUPPORTED BY EU PROGRAMMES:
WISE meal Ltd. signed an agreement with LIAA on receiving incubation support under ERDF project No. 3.1.1.6/16/I/001 "Regional Business Incubators and Creative Industries Incubator".
WISE meal Ltd. has signed Agreement No SKV-L-2022/207 of 17.05.2022 with the Investment and Development Agency of Latvia on receiving support within the framework of the measure "Promotion of International Competitiveness", co-financed by the European Regional Development Fund