ACCESSORIES
Bento Lunch Box
Experience the freedom of enjoying fresh, personalized meals wherever you go—at work, school, or on a delightful picnic. Our bento-style lunchbox is designed with smart compartments to keep your food beautifully separated. The stylish wooden lid not only adds a touch of elegance but also doubles as a handy plate. With its compact 7.6" x 4.8" size, this lunchbox easily slips into any bag or backpack, making it the perfect choice for those on the move.
|   | One size |
| --- | --- |
| Width, cm | 19.60 |
| Height, cm | 12.00 |
| Depth, cm | 6.00 |
.: One size - 7.7" x 4.7" x 2.4" (20 x 12 x 6cm)
.: Silicone tray with a wooden cover
.: BPA free
.: An elastic band and cutlery included
Share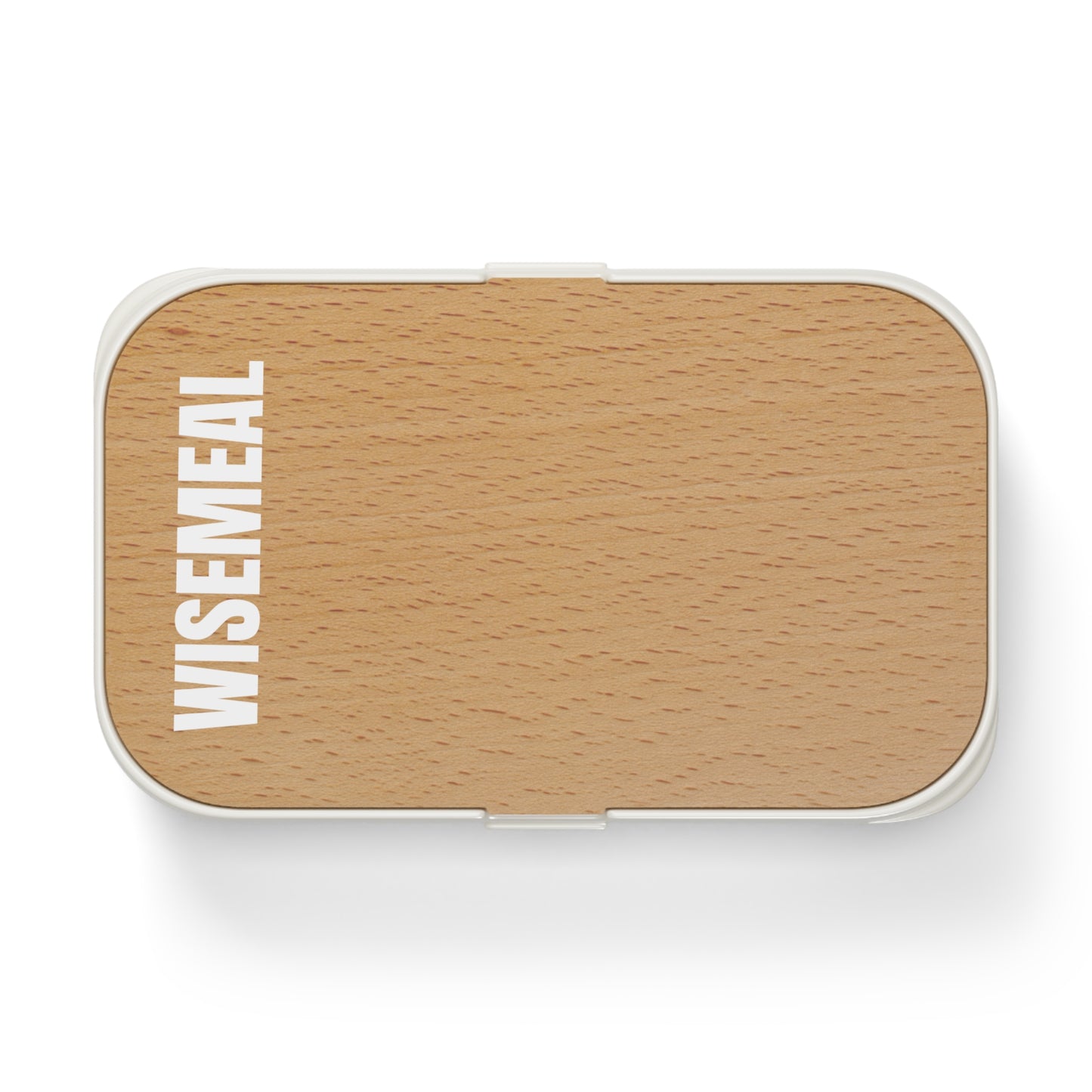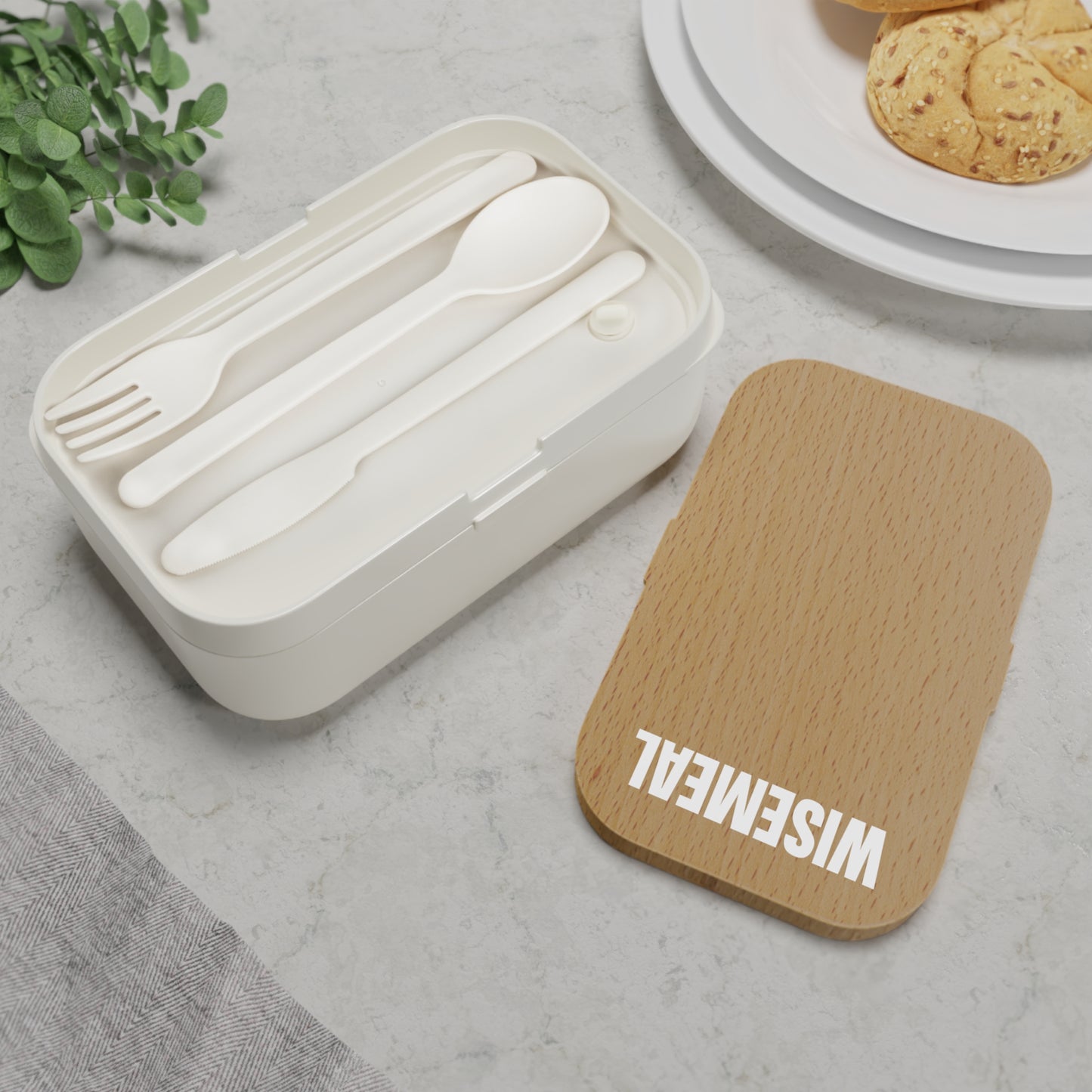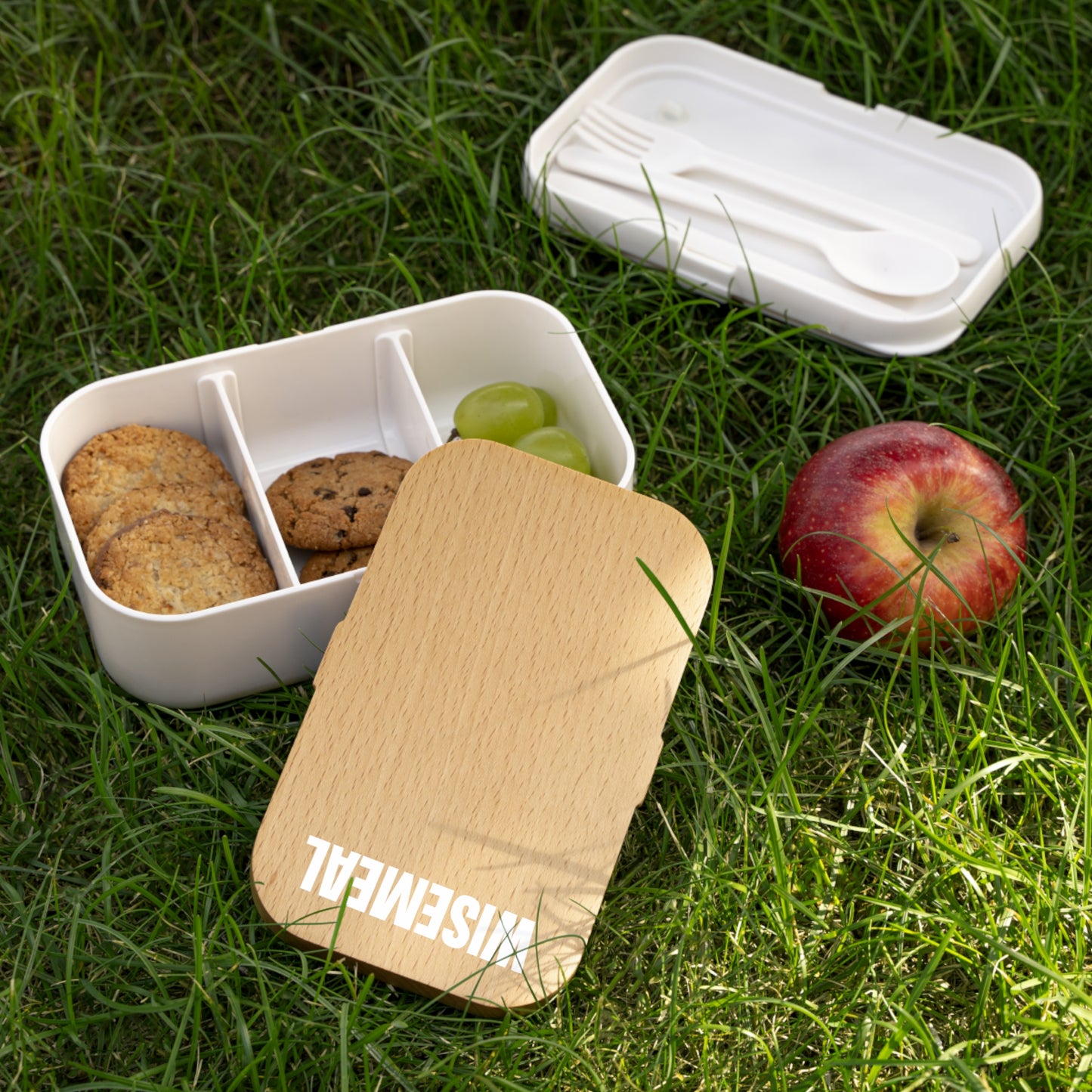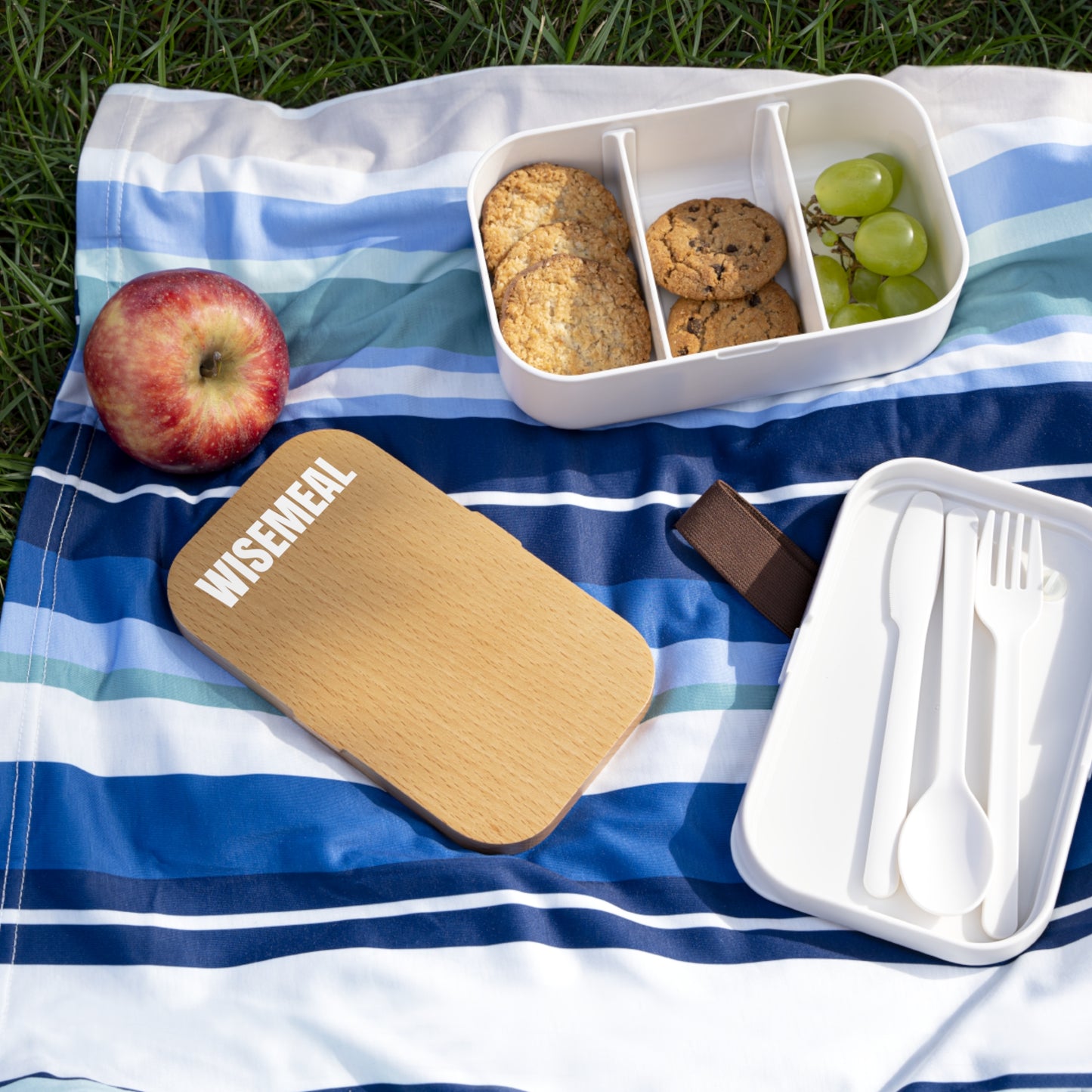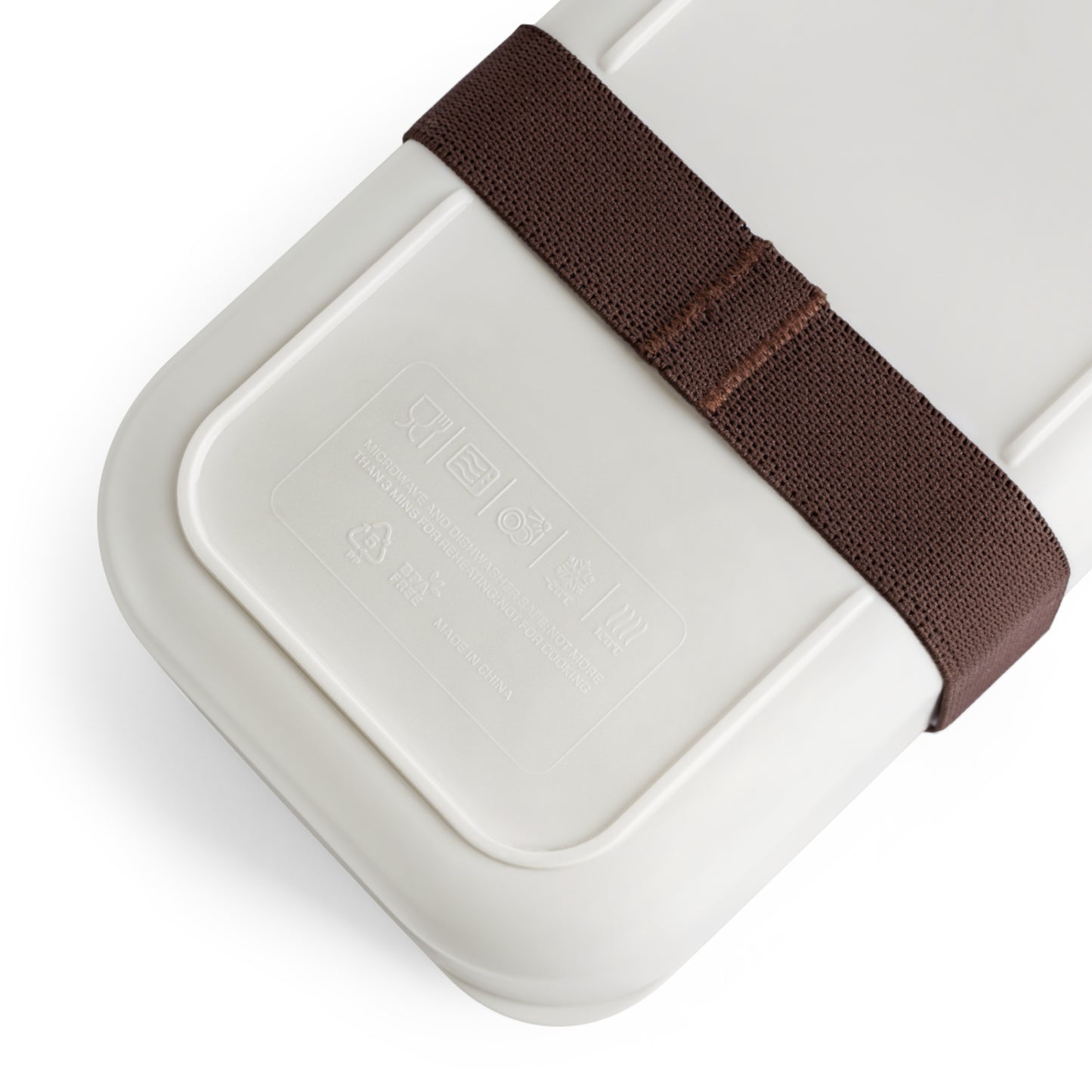 Be Wise, Embrace Green
We welcome you to a world of conscious living. At WISEMEAL, we're not just offering wise food products; we're inviting you to embody sustainability. Explore our range of cotton tees, glassware, totes, and glass bottles – handpicked for sustainability and style. Less time and product waste, more impact, and a future that shines brighter with every #wisechoice.