ACCESSORIES
Water Bottle "ON WISE MISSION"
Wherever you go—be it pushing your limits at the gym or adventuring on a scenic hike—inspiration is always by your side with our high-grade stainless steel water bottle. This trusty companion is designed to perfectly fit into your active daily routine.

Crafted from superior stainless steel, it's not just a water bottle—it's a promise of durability and function. Plus, its leak-proof feature ensures no spills or messes, making it your reliable sidekick, no matter where life takes you.

Remember, staying hydrated isn't just about quenching your thirst—it's the key to health and wellness. Drinking water regularly aids digestion, helps maintain healthy skin, and keeps your energy levels up. So, go ahead, and make this water bottle your daily hydration partner. Here's to your health and exciting adventures ahead!

Disclaimer: Keeping water in the bottle for over 24 hours is unhygienic and can result in an unpleasant smell.

As soon as you order, we start crafting your unique item. It might take a bit longer to reach you, but it's worth it! This on-demand approach helps curb overproduction. Kudos to you for choosing responsible retail! We're grateful for your support on this journey.
Share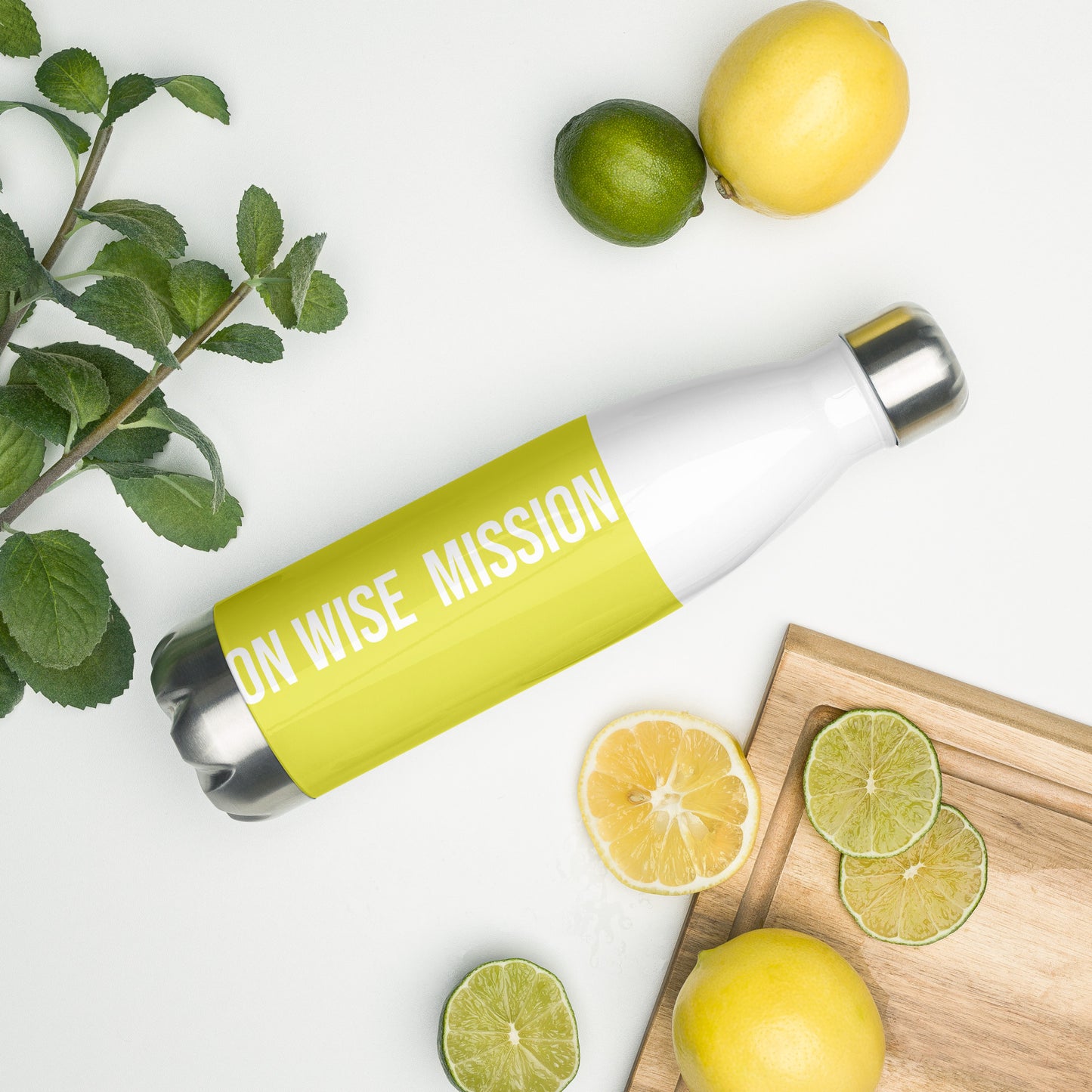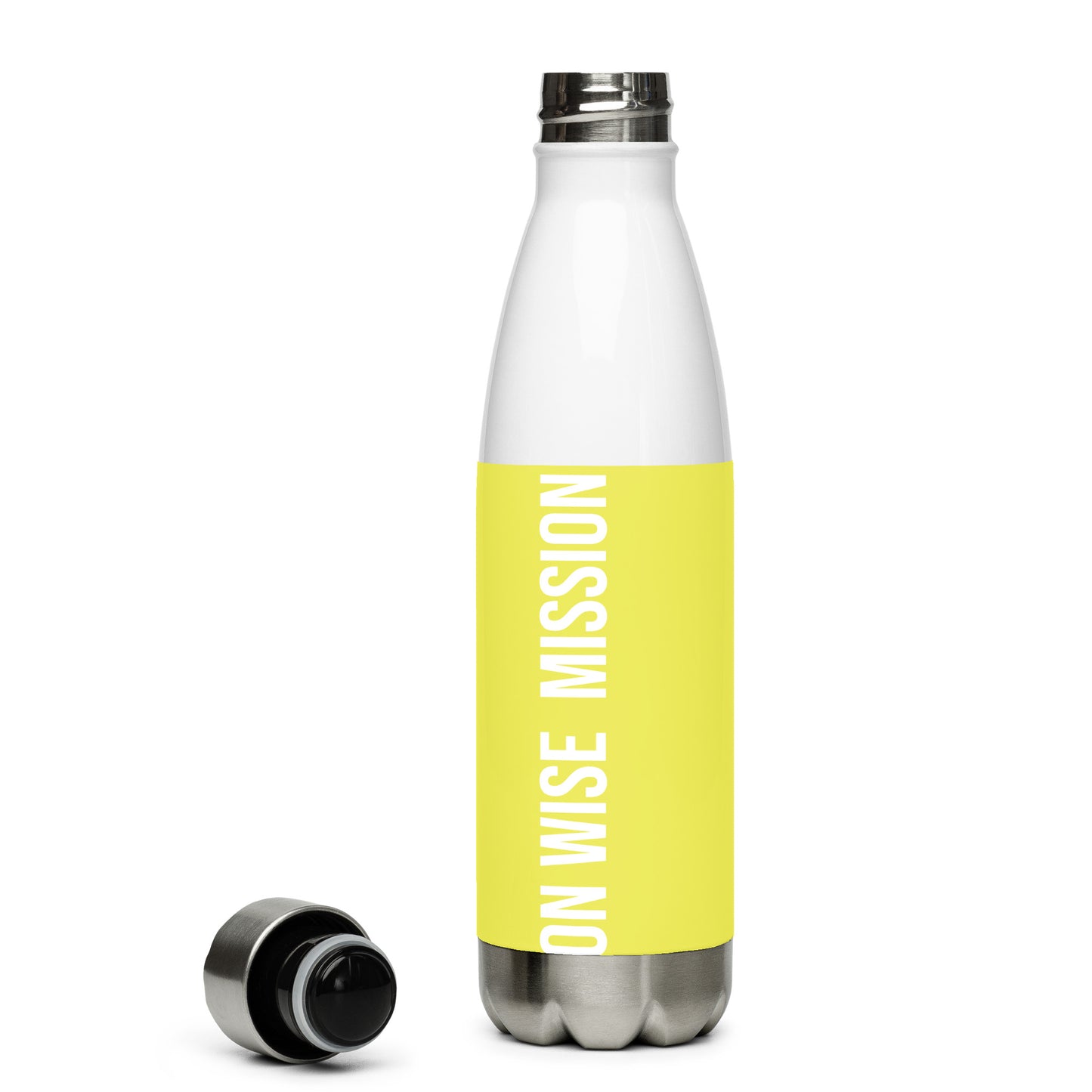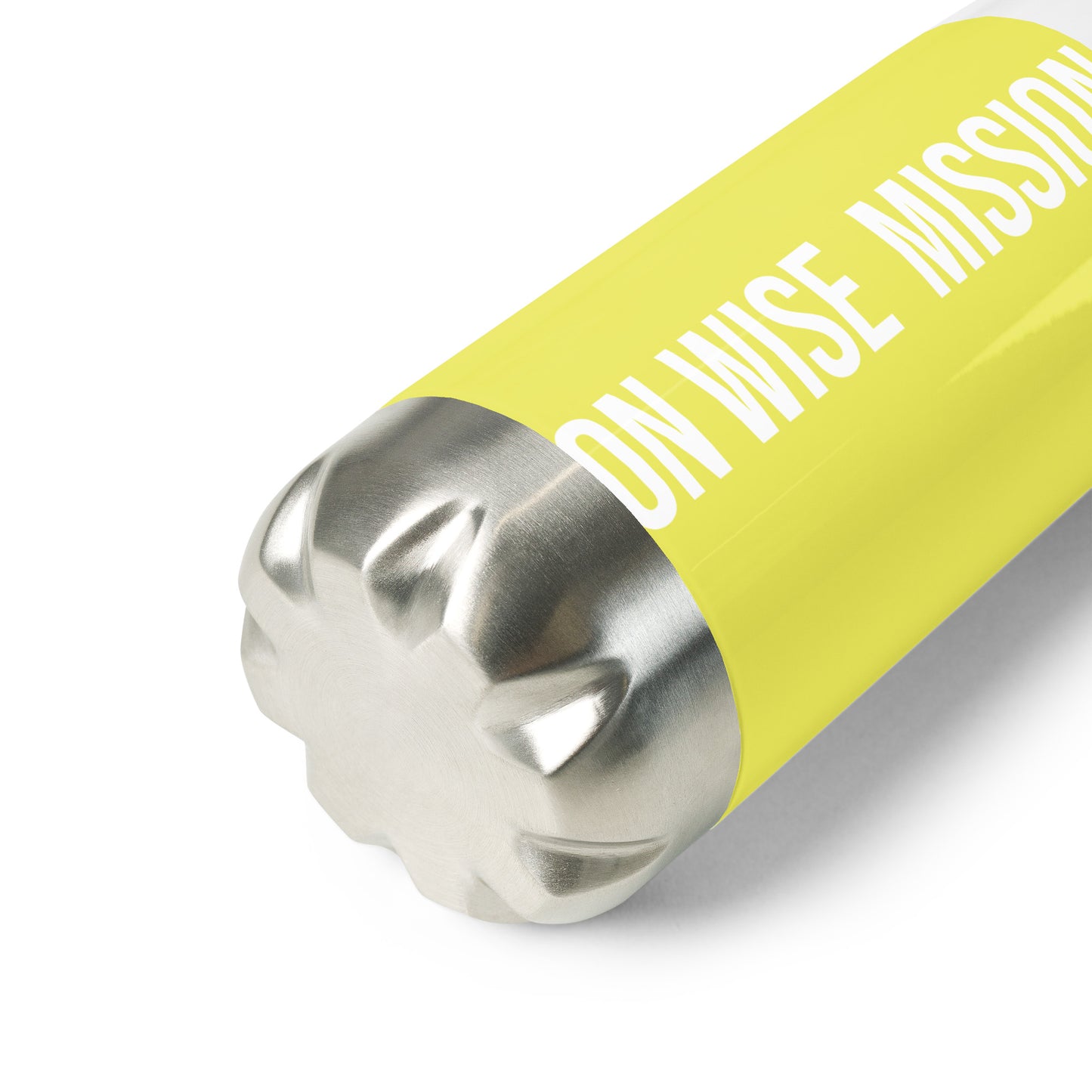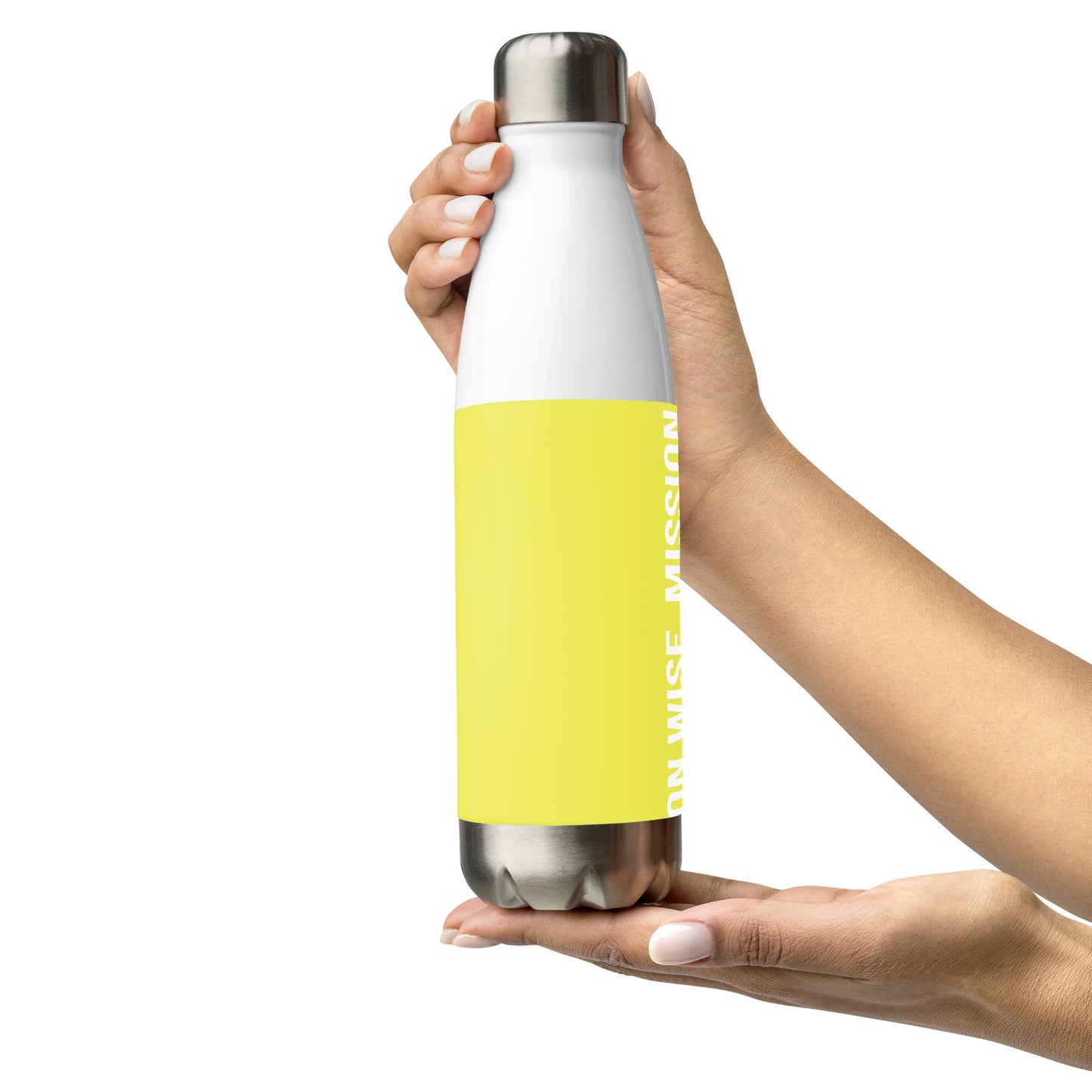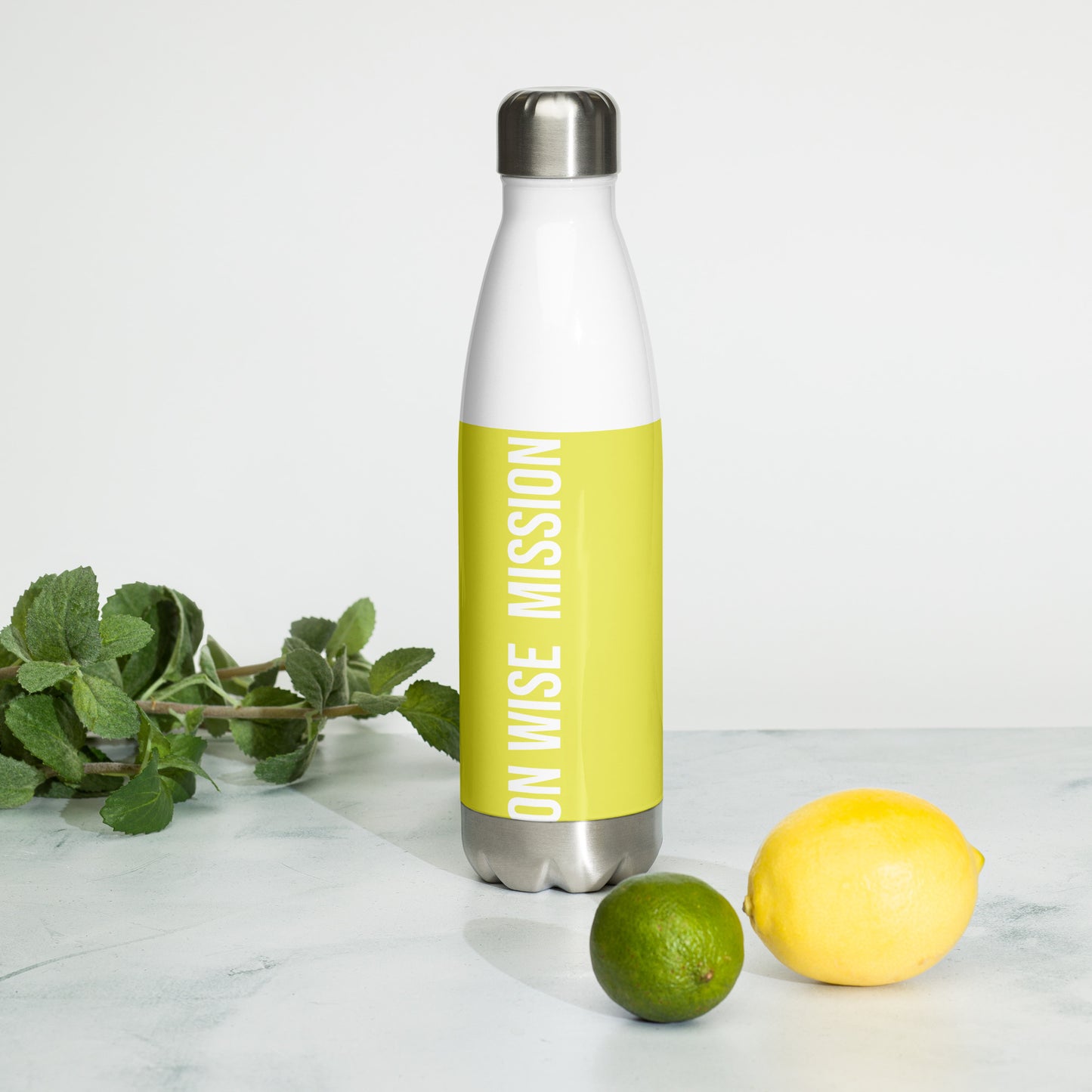 Be Wise, Embrace Green
We welcome you to a world of conscious living. At WISEMEAL, we're not just offering wise food products; we're inviting you to embody sustainability. Explore our range of cotton tees, glassware, totes, and glass bottles – handpicked for sustainability and style. Less time and product waste, more impact, and a future that shines brighter with every #wisechoice.