ACCESSORIES
WISEMEAL Smoothie Glass
Crafted for Your Comfort
Ease and comfort are essential when you're kick-starting your day, and the WISEMEAL Smoothie Glass gets it. The ergonomic design fits comfortably in your hand, and the wide rim makes sipping your favorite smoothie blend a breeze. And you know what the best part is? It's dishwasher-safe. So, you can enjoy your tasty smoothie without worrying about the cleanup.
Brighten Your Mornings
Think about this: You, waking up, blending up your favorite WISEMEAL, pouring it into your Smoothie Glass, and taking that first, refreshing sip. Sounds delightful, right? Every morning can be this perfect with your very own WISEMEAL Smoothie Glass. So, brighten up your mornings and give your breakfast a much-needed upgrade.
• Glass material
• Volume: 16 oz (473 ml)
• Not dishwasher or microwave safe
• Simple yet durable design
• Can be used as a mixing glass
• Product sourced from China
Disclaimer: This is a handmade product from natural materials, so the glass may have some tiny imperfections, such as bubbles and dots.
Isn't it exciting? The instant you place your order, we get right to work crafting your unique item. Yes, it might take a tad more time to land on your doorstep, but we promise it's worth the extra wait! By creating products on-demand, we're helping to nip overproduction in the bud. A big shout out to you for shopping with such thoughtful intentions! We truly appreciate you joining us in this responsible retail journey.
Size guide
| | | |
| --- | --- | --- |
|   | WIDTH (cm) | LENGTH (cm) |
| 16 oz | 8.9 | 15 |
Share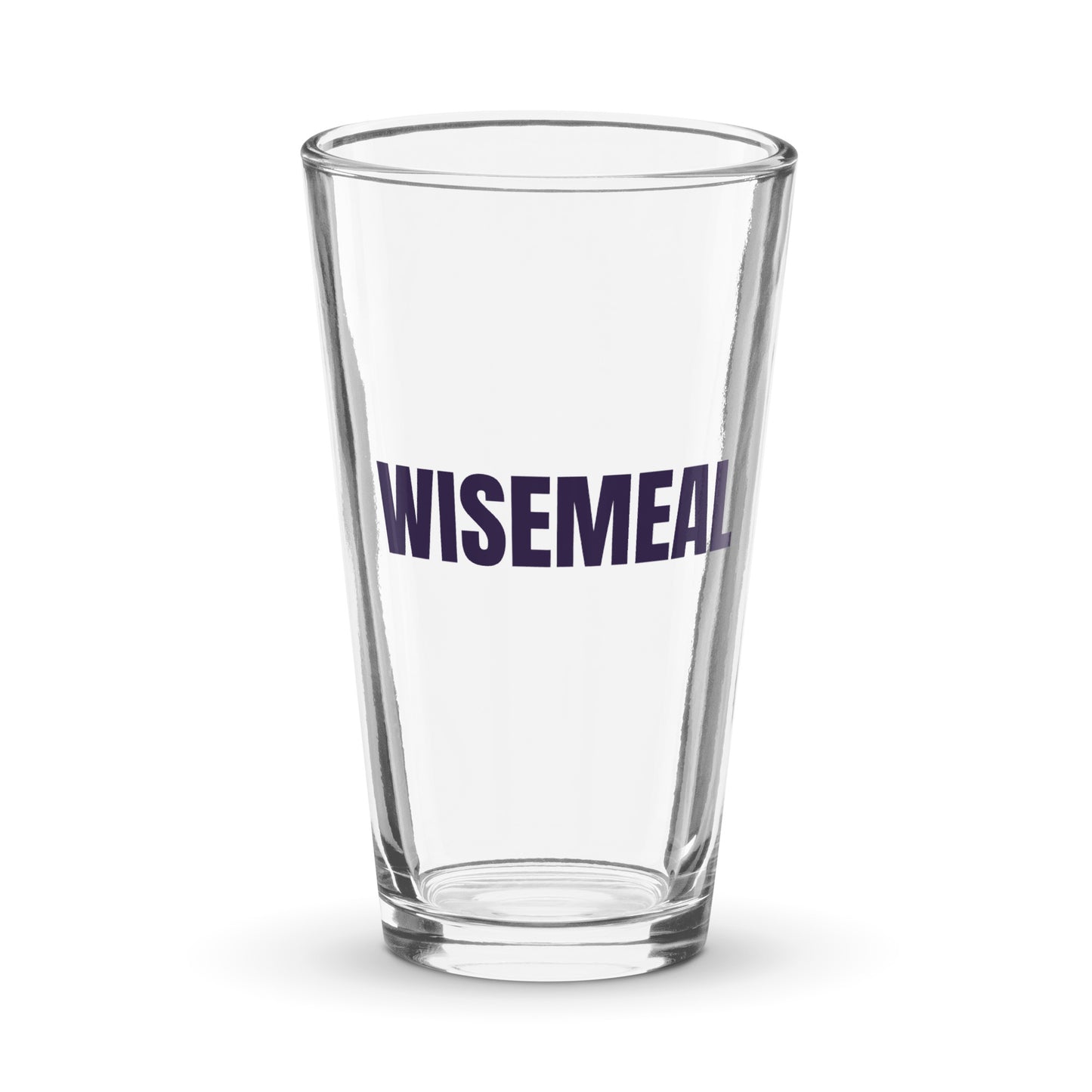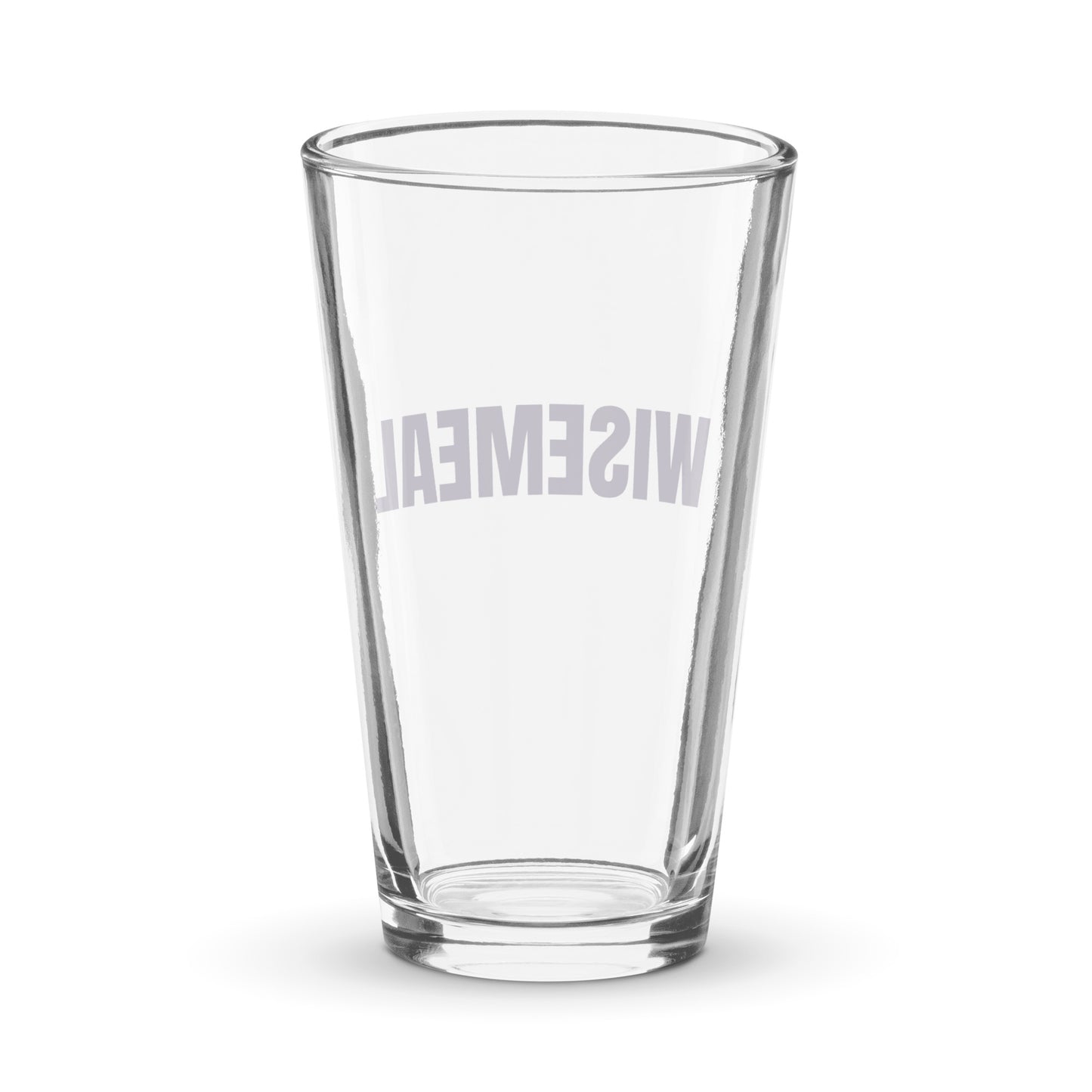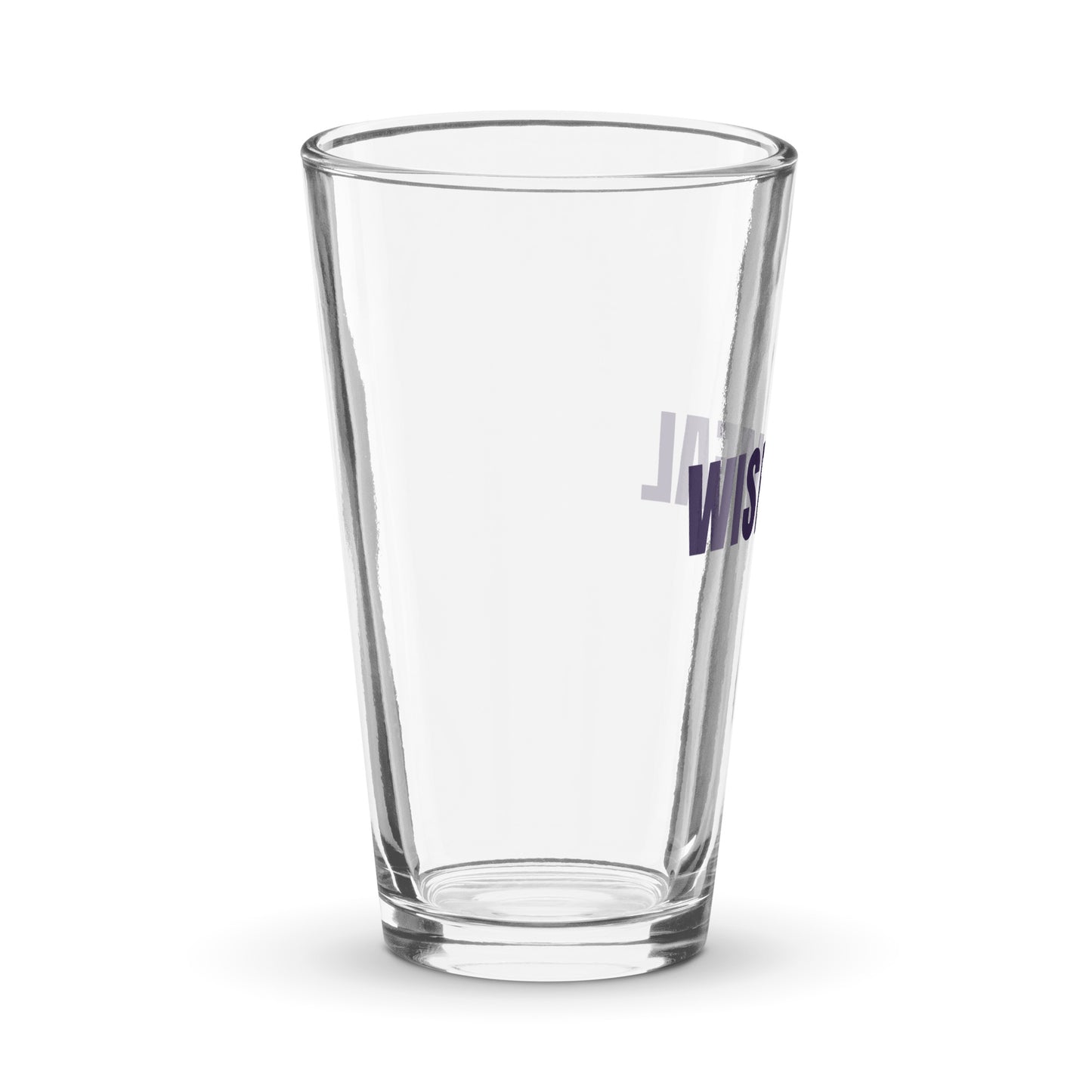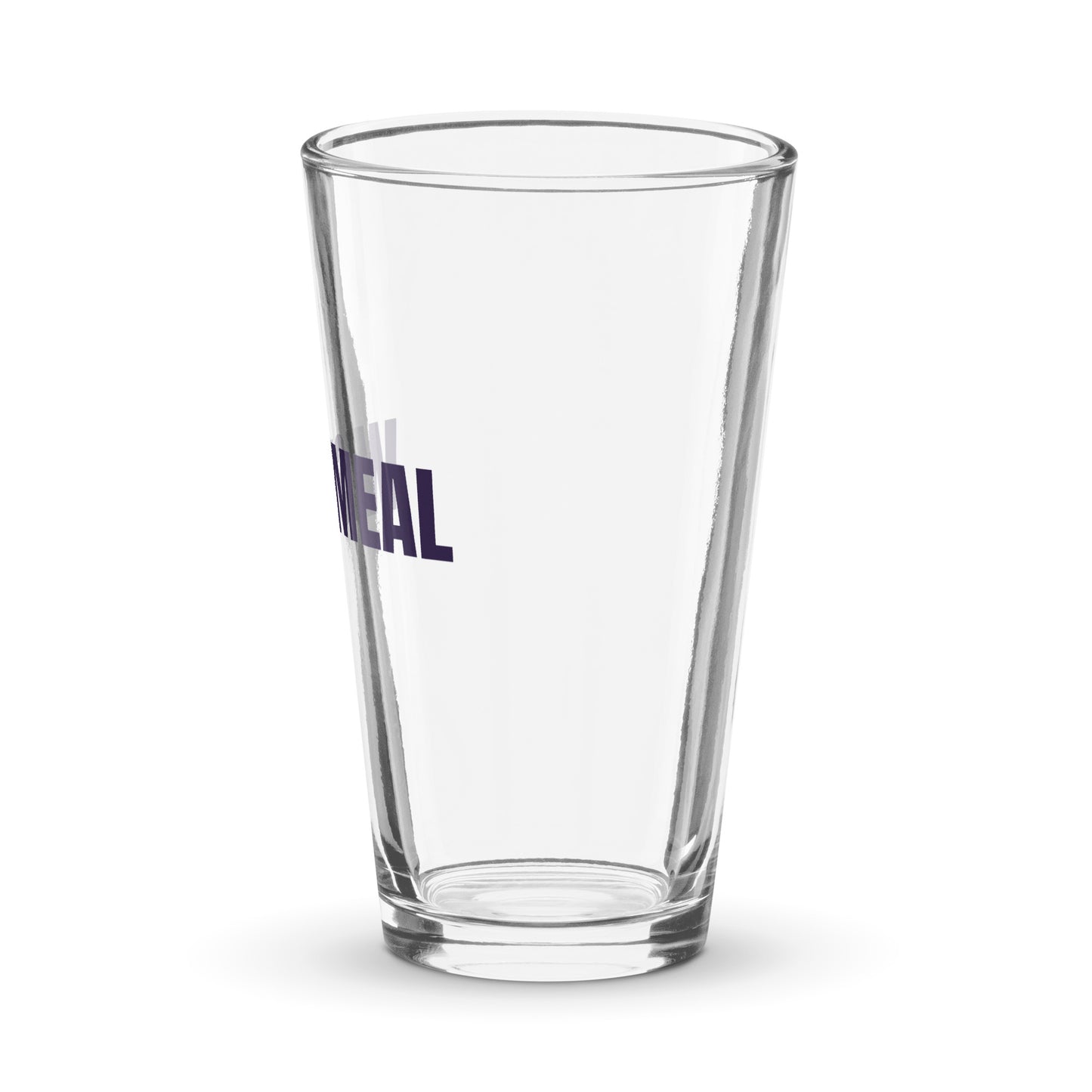 Be Wise, Embrace Green
We welcome you to a world of conscious living. At WISEMEAL, we're not just offering wise food products; we're inviting you to embody sustainability. Explore our range of cotton tees, glassware, totes, and glass bottles – handpicked for sustainability and style. Less time and product waste, more impact, and a future that shines brighter with every #wisechoice.